Focus on smart IoT electrical solutions
Established in 2014, Shanghai Matis Electric Co., Ltd. (MATIS) focuses on innovated AI+IoT electrical solutions. Based on deep understanding of low voltage electric experience, we integrate the latest IT technology, including communication technology, software, cloud, big data, micro-processing, etc, and develop innovated electrical solutions. Applications to various of safer and smarter electrical demand: such as smart city, smart building, industrial automation (Industry 4.0), smart utility distribution system, smart electrical fire protection, smart infrastructure of highway, banks, schools, banks, petrol station, mining, etc.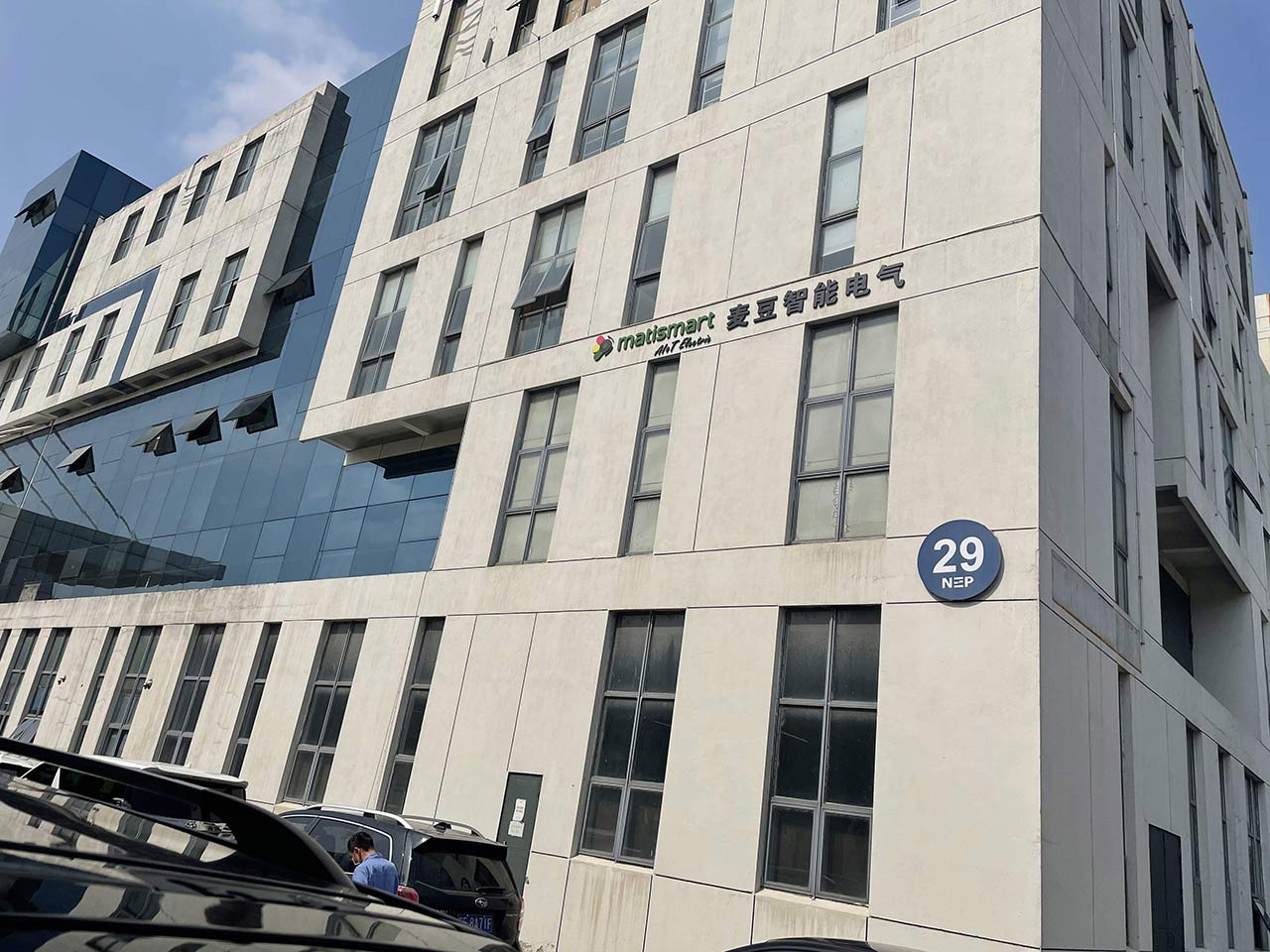 Offering smart elctricity hardwares and softwares
MATIS AIoT electrical product includes: 1)AIoT metering MCCB; 2)AIoT energy meter with protection; 3)AIoT metering MCB; 4)Smart Recloser; Supporting these AIoT electrical hardware, we also developed various of platforms of Smart energy cloud, Electricity safety supervision, Energy efficiency management platform, and corresponding APPs for each products.
Our AIoT electrical solution can achieve integrated safer and smarter protection in real-time: including short circuit, overload, earth-leakage, over/under-voltage, phase loss, arc fault, phase imbalance, temperature, remote scheduled earth-leakage test, real-time monitoring of electrical parameters, power safety monitoring, energy management, remote control , timer control, electrical fault analysis, warning, alarm, billing, event report, statistical report, etc.
MATIS electrical products integrate software platforms and APPs can achieve smooth interconnection through various wired or wireless communications. Such wired communication includes RS485, Ethernet RJ45, and PLC(power line connection). Wireless communication includes WiFi(hotspot), GRPS 2G/3G/4G, NB-IoT, LoRa, Zigbee, Bluetooth, etc.
More

Offering different solutions according to customer's request
Based on various of application demands, we can offer required electrical solutions accordingly: smart energy cloud platform, smart power operation and smart power cloud platform, smart power and energy management, electrical fire monitoring and fire equipment power monitoring, power quality detection and management, data Central power supply and distribution intelligent control and other system solutions
More

MATIS pays high attention to product quality and technical innovation.
By 2019, the company has 8 trademarks, -6 invention patents, 25 utility model patents, 28 appearance patents, and 5 computer software copyrights.
8

Trademark

6

Invention patent

25

Utility model patent

28

Design patent

5

Software copyright
5
Sells to 40+ countriesy and areas
2
2 production bases: Shenzhen and Suzhou
7
IoT+AI+Big data + Cloud

Copyright © Shanghai Matis Electric Co.Ltd

沪ICP备09024882号-1