Home

Energy Efficiency Management
Energy Efficiency Management
Cost analysis to optimize energy use and reduce energy costs.
Matis smart solution make cost analysis to reduce and assign energy costs. The cost of energy will rise continuously. In order to cut costs, we first have to know where they arise. MT61GP, MTS3 and MTM3 helps illustrate and analyze the instantaneous energy consumption levels. Then the calculated active energy can be used to roughly allocate the costs at the output level.
The smart solution adds values to facilities, meeting customers demand and enabling them to comply with higher energy efficiency standards.
Real time analysis of valuable data from field devices enables customers to closely monitor the performance of multiple installations with a single supervision system
Clear information about consumption and improvement opportunities make cutting waste and improving energy efficiency simple, Customers also benefit from lower energy bills and reductions in unplanned downtime
Energy Efficiency can be a strong factor of competitiveness on the global market。
1. Better management of energy cost center.
2. Save up to 20-40% on maintenance costs.
3. Save up to 20-50% on energy bill.
4. Replacement of old technology with updated efficient solutions.
5. Employees' awareness of a resposible use of energy.
6. One monitoring system for all subsidiaries.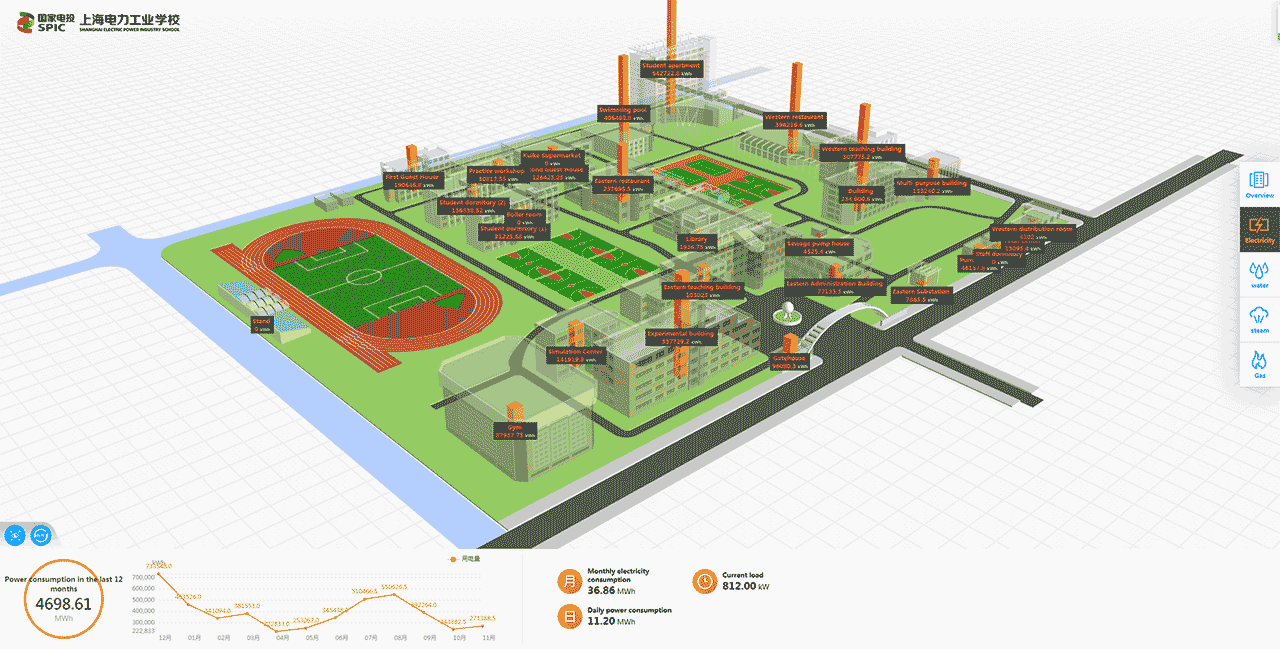 Copyright © Shanghai Matis Electric Co.Ltd

沪ICP备09024882号-1